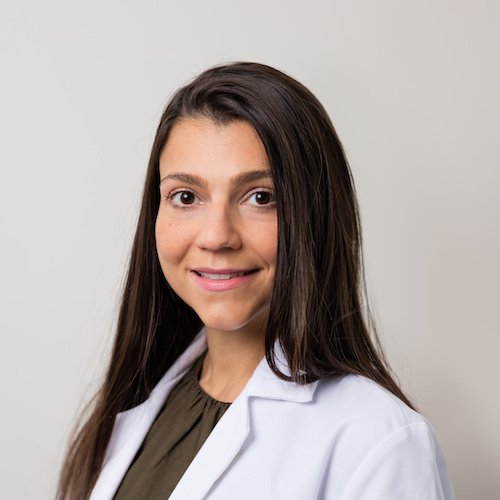 About Dr. Denise Pate
Dr. Pate is a Board Certified Internal Medicine physician. She earned her Bachelor's Degree in Anthropology at New York University where she was named a regional finalist for the Rhodes Scholarship and graduated Magna Cum Laude. She earned her Medical Degree at New York University School of Medicine, served as a general surgery intern at St.Vincent's Medical Center and completed her residency training in Internal Medicine at NYU Medical Center.
Early in her academic career, she worked as a teaching assistant and researcher at the American Museum of Natural History. Dr. Pate is a certified spin instructor and enjoys getting her patients interested in health and fitness. Her other interests include running, cooking and travel.
---
Patient Experiences with Dr. Pate
"She is by far the most thorough and least intimidating doctor I've ever seen. She was amazing–I told all my co-workers about her and they are all going to make appointments with her."
"I've been looking for a doctor in new york for a while now, hoping to find a replacement for my wonderful hometown doctor. Dr. Pate was amazing and I'm so glad I found her."
"Dr. Pate was great. She did a through exam and her excellent bedside manner made me feel very comfortable. I appreciated that she was conscious of my insurance before making any diagnostic referrals to avoid unnecessary exams. She was genuine and empathetic. After my appointment I felt reassured that I made a great selection in my new PCP."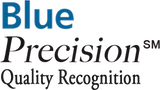 Schedule Your Appointment Today