Your Primary Care Doctor Open Saturday
We are now your doctor office open on Saturday.
We know you're busy. We have listened to you, our patients, and have extended hours to be available for Saturday Appointments. We're here as your primary care physician for now with the convenience of weekend visits. Whether you work all week and don't want to miss work to see a doctor or you're sick from the week and want to make a same-day appointment, we're here for you.
Are Saturday doctor's appointments more convenient for you or your family?
We're always trying to improve and with few primary care doctors are open on Saturday we're trying to make things more convenient for you.
Here are a few reasons to visit the doctor office on Saturday: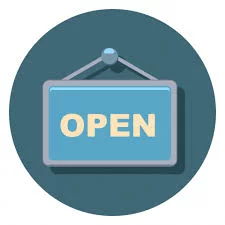 Convenient Saturday Times
No Need to Miss Work
Flexible Appointment Scheduling
First Saturday appointment time:
9:00 am
Last Saturday appointment time:
4:30 pm
Location:
Upper East Side Location
201 East 65th Street, New York, NY 10065