Medical Offices of Manhattan is your trusted medical practice dedicated to providing exceptional healthcare services in a convenient and patient-centered environment. We understand the importance of immediate care in New York City, which is why we offer same day appointments and welcome walk-ins. Our diverse departments, including primary care, gastroenterology, nutrition, psychiatry, cardiology, and podiatry, ensure comprehensive care for all your medical needs.
Same Day Appointments and Walk-In Convenience in NYC:
At Medical Offices of Manhattan, we prioritize your well-being and understand that sometimes you need prompt medical attention. We offer same day appointments to accommodate urgent healthcare needs. Additionally, we welcome walk-in patients, providing a convenient option for those seeking immediate medical care without an appointment. Our commitment to accessibility ensures you receive timely attention from our experienced healthcare professionals.
Our Departments: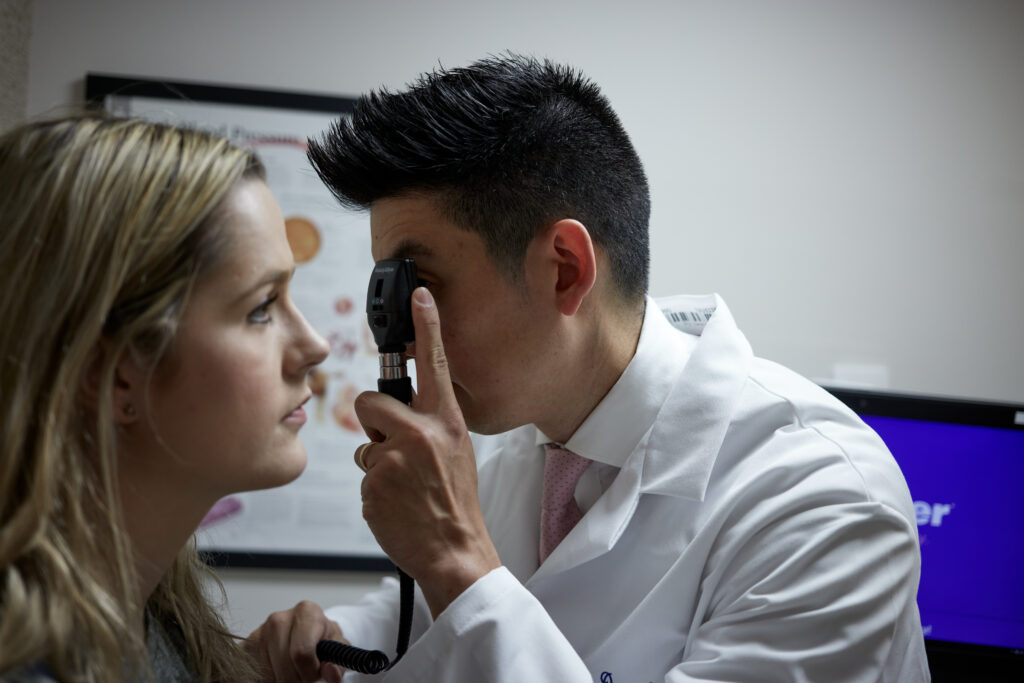 Our primary care department focuses on preventive care, comprehensive health assessments, and the management of acute and chronic conditions. Our board-certified physicians offer personalized treatments, routine check-ups, vaccinations, and walk-in primary care services to address your healthcare needs. Some of our services include:
Annual physical exam
STI screening
USCIS / Green Card Medical Exam
Flu shot
Our gastroenterology department specializes in the diagnosis and treatment of digestive system disorders. From routine screenings to advanced procedures, our expert gastroenterologists provide comprehensive care for conditions such as irritable bowel syndrome (IBS), inflammatory bowel disease (IBD), acid reflux, and more. Some of our services include:
Colon cancer screening/colonoscopy
Upper endoscopy
Hemorrhoid treatment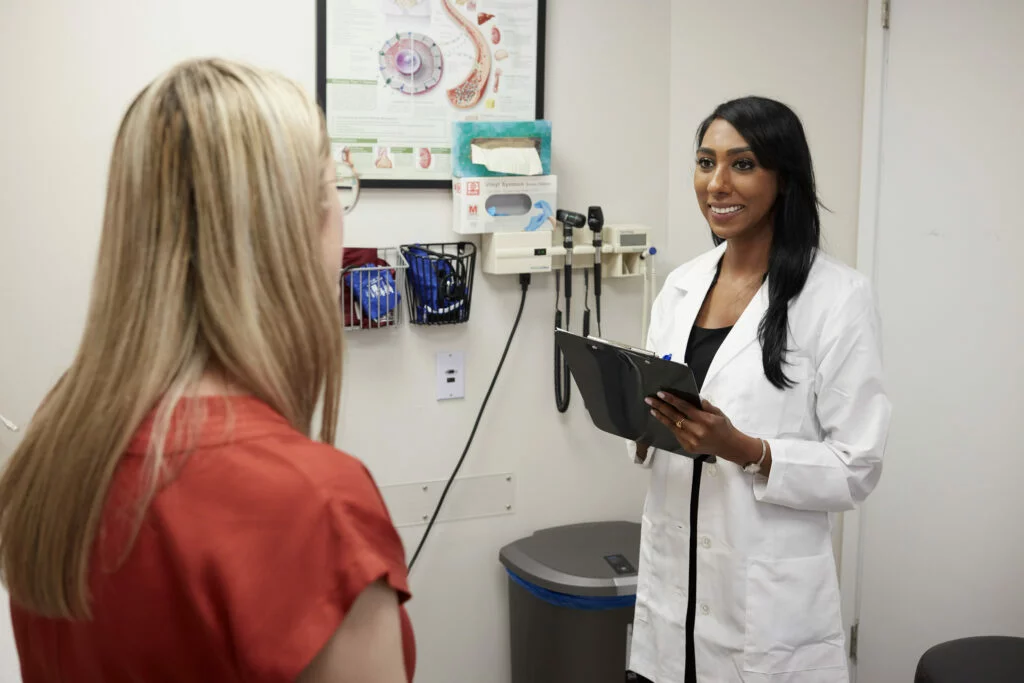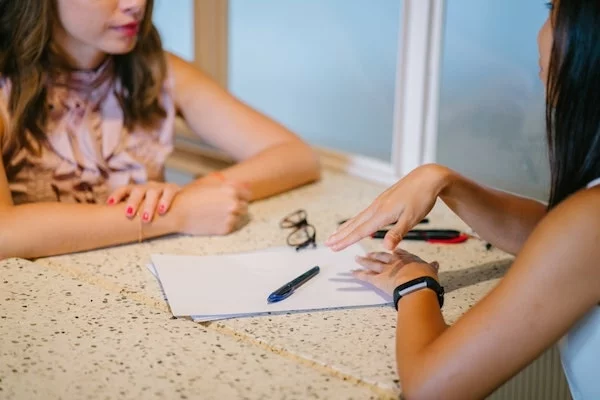 Our nutrition department offers personalized dietary guidance, weight management programs, and nutrition counseling to promote overall health and well-being. Our registered dietitians develop tailored plans to address various conditions, including diabetes, obesity, food allergies, and digestive disorders. Our registered dietitians develop tailored plans to address various conditions like:
Diabetes
Obesity
Food allergies
Digestive disorders
Our psychiatry department provides compassionate mental health care, addressing a wide range of conditions. Our experienced psychiatrists offer medication management, psychotherapy, and walk-in psychiatric services to support your mental well-being. Some conditions we treat:
Anxiety
Depression
ADHD
Bipolar disorder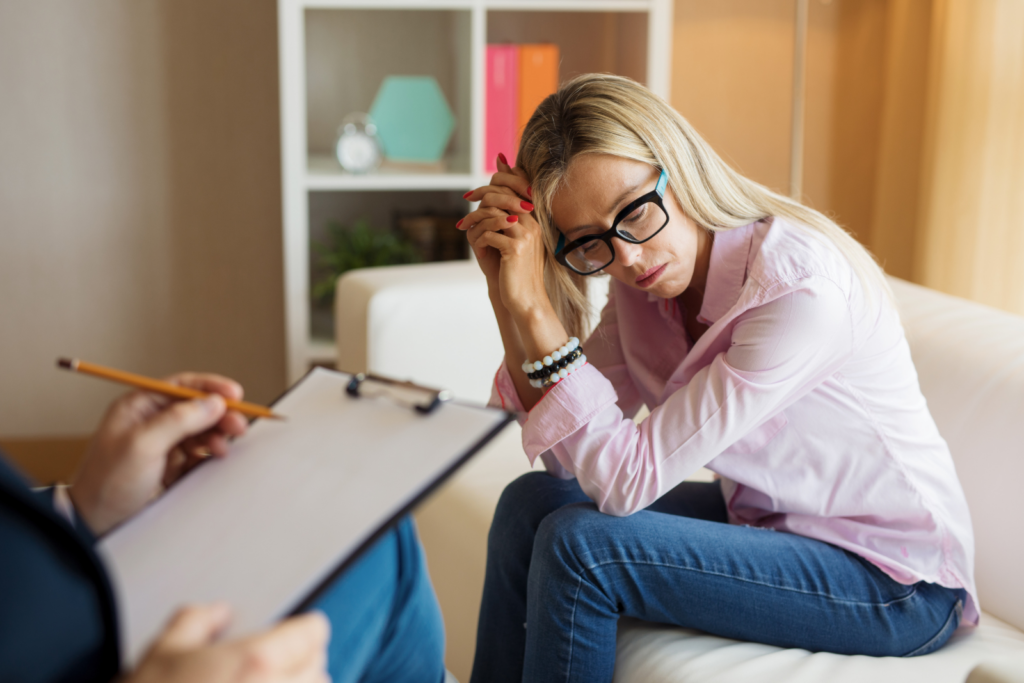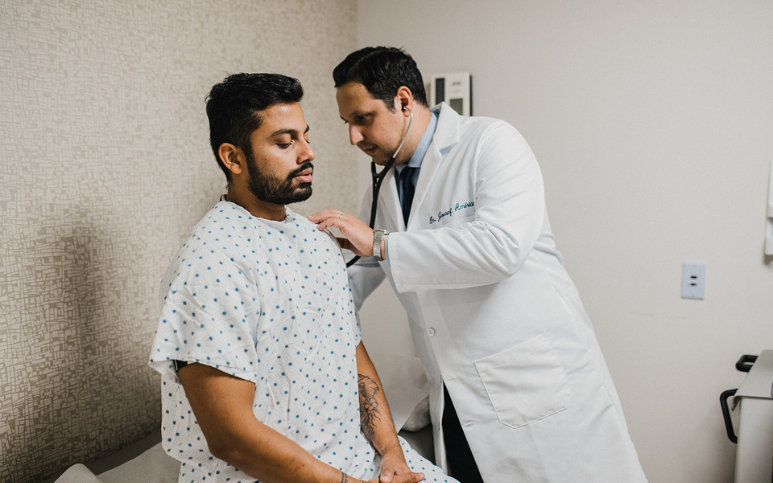 Our cardiology department focuses on the prevention, diagnosis, and treatment of heart-related conditions. Our cardiologists offer comprehensive cardiac evaluations, diagnostic tests, and walk-in cardiology services to ensure your heart health. Some of our services include:
Heart screening
Stroke screening
Exercise stress test
Sudden death screening
Dermatology
COMING IN THE FALL!
The dermatology department is a specialized medical unit dedicated to the diagnosis, treatment, and management of various skin, hair, and nail conditions. The department offers comprehensive care, including:
skin cancer screenings
acne treatments
management of chronic skin conditions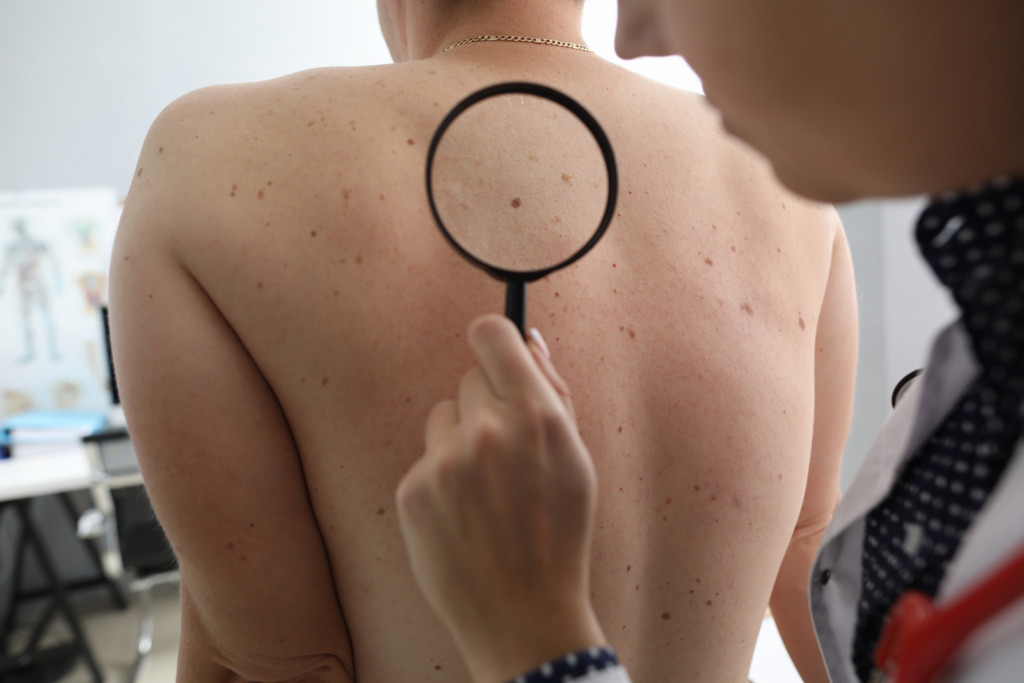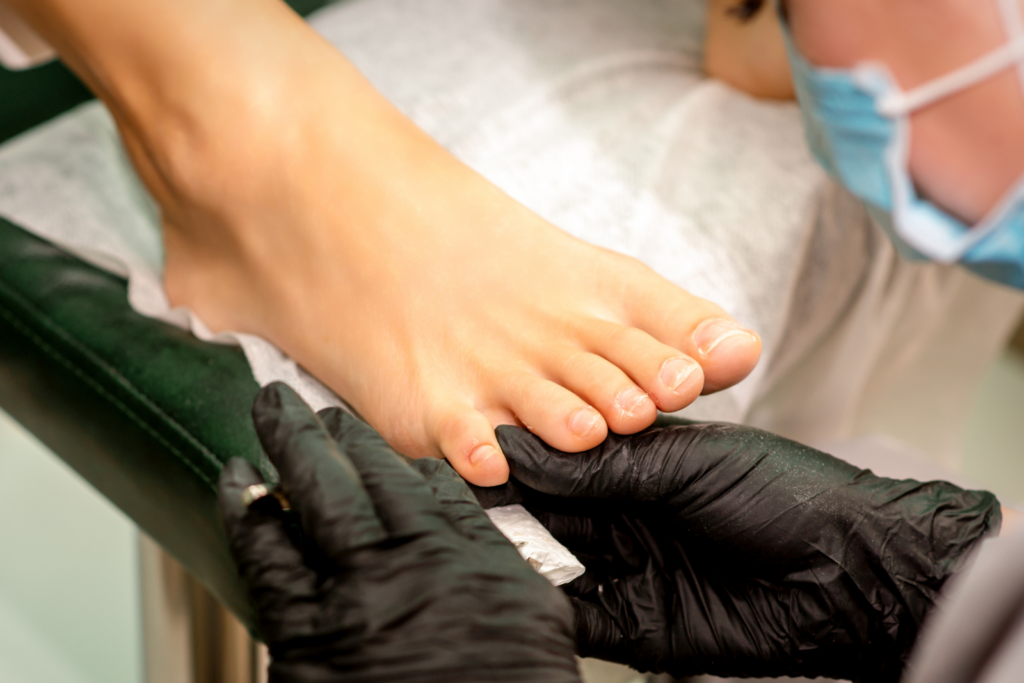 Our podiatry department specializes in the diagnosis and treatment of foot and ankle conditions. From routine foot care to advanced treatments, our podiatrists provide expert care for issues like:
Bunions
Plantar fasciitis
Ingrown toenails.
Finding a New York City Walk-In Clinic Near You:
If you're searching for a walk-in medical clinic near you, Medical Offices of Manhattan is conveniently located and provides same day appointments to address your healthcare concerns promptly. Whether you need walk-in primary care or specialized services, our skilled healthcare professionals are here to provide compassionate and comprehensive care.
Our NYC Locations