Request Your Appointment
Open Saturdays
Find the right test for you and your loved ones.
Welcome
Medical Offices of Manhattan are your Manhattan Primary Care Doctors. We work together using the most innovative methods and the latest technology to ensure our patients make the right decisions and receive the right care.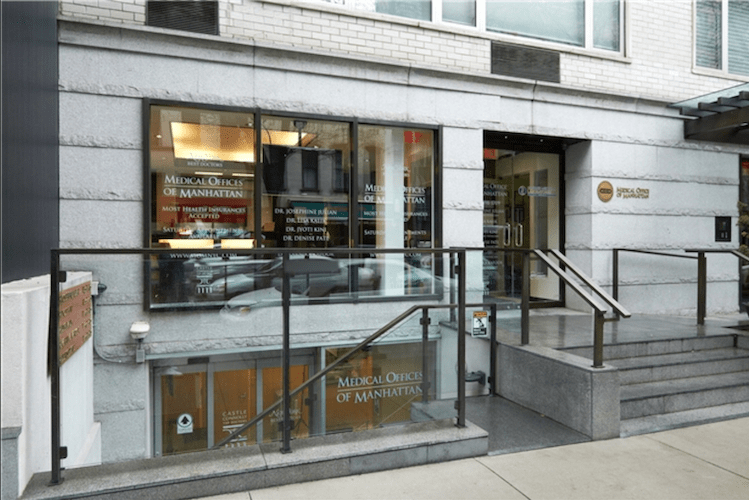 211 E 51st Street
New York, NY, 10022
Phone: (212) 398-1709
Fax: (646) 203-0361
Text: (646) 429-9147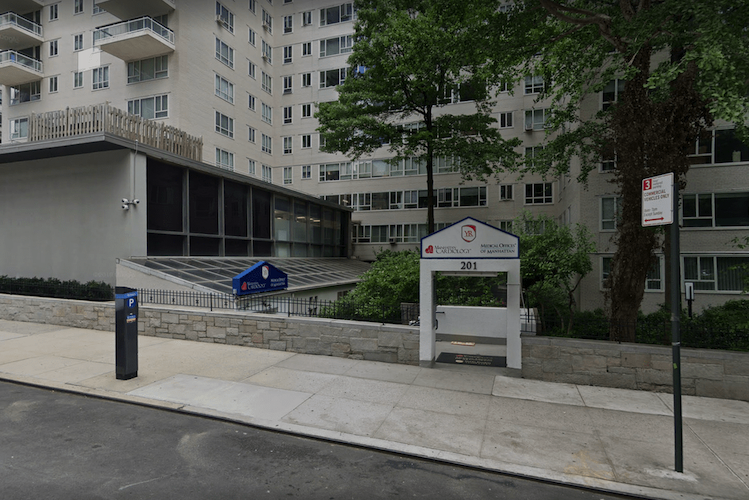 201 E 65th Street
New York, NY, 10065
Phone: (212) 879-4700
Fax: (212) 249-7580
Text: (212) 355-3088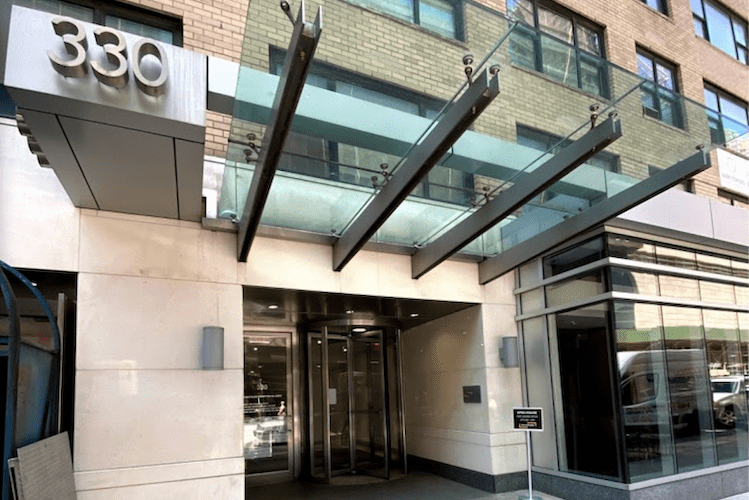 330 West 58th Street, Suite 301
New York, NY, 10019
Phone: (212) 769-4200
Fax: (212) 223-0387
Text: (646) 429-9147

Why Medical Offices of Manhattan?
Convenient Multi-Location Practice
Highly Respected Doctors
Most Health Insurances Accepted
Se Habla Español
Top Primary Care Doctors
Friendly, Board Certified, Expert Staff
Total Care Under One Roof
Open On Saturdays
24-Hour Appointment Booking
Referrals From the Best Doctors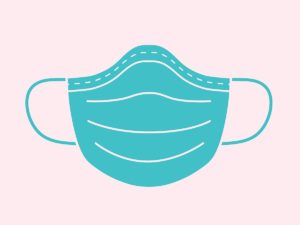 Patient safety is our utmost priority at The Medical Offices of Manhattan. Our staff has exercised diligent efforts to maximize safety measures for both patients and medical staff members since the start of the COVID-19 outbreak. Many precautions have been taken to ensure patient and employee confidence upon entering our offices. Please be aware that the highest safety standards that are mandated by the NYC DOH and the CDC have been replicated to the best of our ability. The Medical Offices of Manhattan locations will remain open to tend to your medical needs despite the current state of affairs.
Review from Matthias N.
Source: ZocDoc | Jun 15, 2022
Very professional and courteous staff. I felt very welcome and the attention they gave me is highly commendable.
Review from Kristi S.
Source: Google | Jun 14, 2022
Really liked Dr. Alex. My first impression - very nice, a great listener, and seems to care about me as a patient. The office staff is friendly and efficient. I arrived 15 minutes early and I was in the room...
Review from Ann F.
Source: Google | Jun 14, 2022
The best doctor in Nyc. Always available, responsive, knowledgeable, experienced, kind and a really nice guy,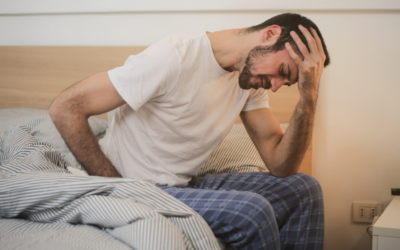 Have you ever had such intense pain in your head that you questioned whether it was a migraine or perhaps something more serious, like a brain aneurysm?It is actually possible to mistake one for the other. It goes without saying that this is a mistake you will want to...
read more
Schedule Your Appointment Today