Request Your Appointment
Open Saturdays
Find the right test for you and your loved ones.
Welcome
Medical Offices of Manhattan are your Manhattan Primary Care Doctors. We work together using the most innovative methods and the latest technology to ensure our patients make the right decisions and receive the right care.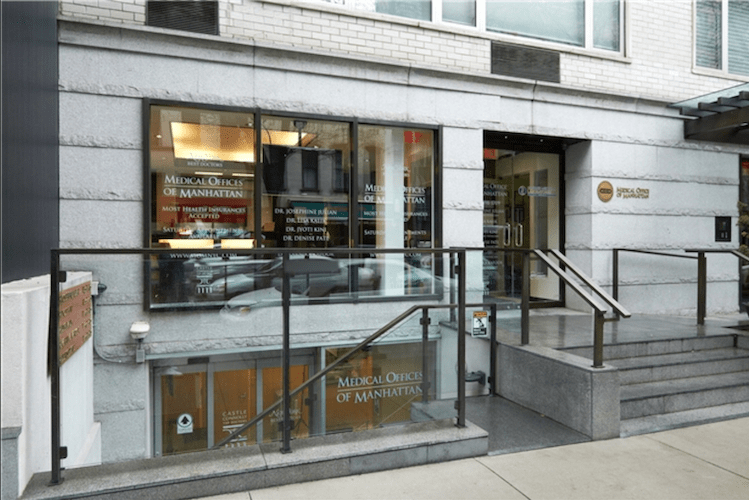 211 E 51st Street
New York, NY, 10022
Phone: (212) 398-1709
Fax: (646) 203-0361
Text: (646) 429-9147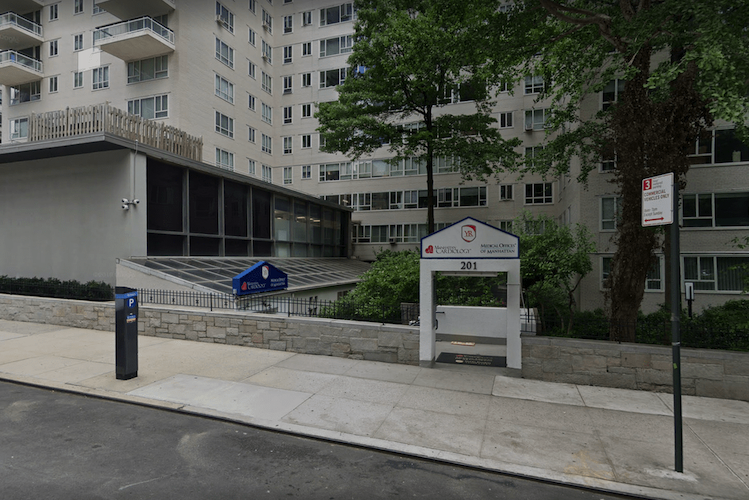 201 E 65th Street
New York, NY, 10065
Phone: (212) 879-4700
Fax: (212) 249-7580
Text: (212) 355-3088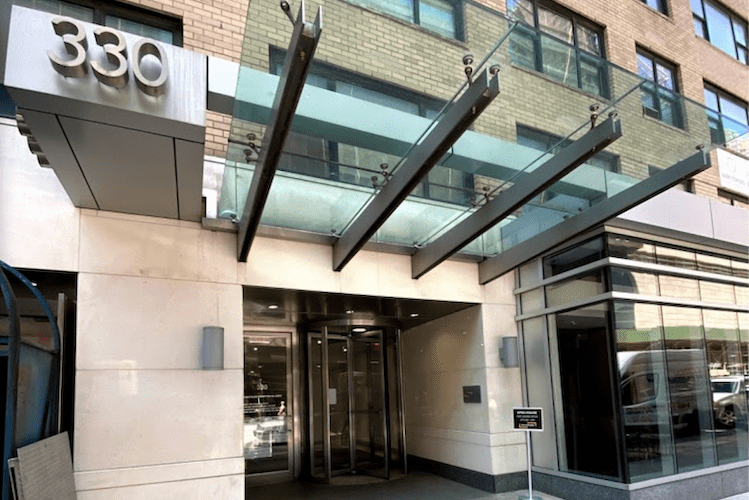 330 West 58th Street, Suite 301
New York, NY, 10019
Phone: (212) 769-4200
Fax: (212) 223-0387
Text: (646) 429-9147

Why Medical Offices of Manhattan?
Convenient Multi-Location Practice
Highly Respected Doctors
Most Health Insurances Accepted
Se Habla Español
Top Primary Care Doctors
Friendly, Board Certified, Expert Staff
Total Care Under One Roof
Open On Saturdays
24-Hour Appointment Booking
Referrals From the Best Doctors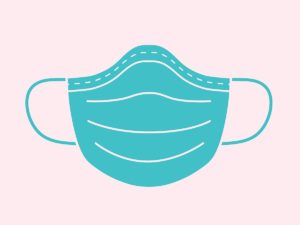 Patient safety is our utmost priority at The Medical Offices of Manhattan. Our staff has exercised diligent efforts to maximize safety measures for both patients and medical staff members since the start of the COVID-19 outbreak. Many precautions have been taken to ensure patient and employee confidence upon entering our offices. Please be aware that the highest safety standards that are mandated by the NYC DOH and the CDC have been replicated to the best of our ability. The Medical Offices of Manhattan locations will remain open to tend to your medical needs despite the current state of affairs.
Review from Anonymous
Source: ZocDoc | Aug 27, 2021
I've been Dr. Wang's patient for a few years. She's always quick to answer my questions and I always feel that she has my bests interests at heart.
Review from Joe M.
Source: Google | Aug 26, 2021
Dr. Braunstein is very friendly, understanding, and thorough. I definitely recommend him as a doctor.
Review from Yuanqing H.
Source: ZocDoc | Aug 26, 2021
Long waiting time but once the doctor saw you, it will be efficient and thorough. Scheduled a test that was done right after the doctor visit in the same office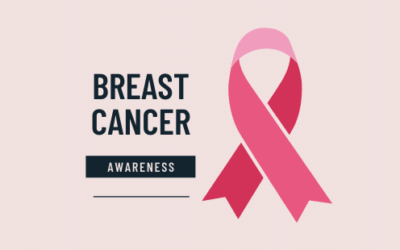 About 1 in 8 U.S. women will develop invasive breast cancer over the course of her life. For women in the U.S., breast cancer death rates are higher than those for any other cancer, besides lung cancer. This is why it is extremely important for women to get...
read more
Schedule Your Appointment Today