WELCOME
Medical Offices of Manhattan are your Manhattan Primary Care Doctors. We work together using the most innovative methods and the latest technology to ensure our patients make the right decisions and receive the right care.
Why Medical Offices of Manhattan?
Convenient Multi-Location Practice
Highly Respected Doctors
Most Health Insurances Accepted
Se Habla Español
Top Primary Care Doctors
Friendly, Board Certified, Expert Staff
Total Care Under One Roof
Open On Saturdays
24-Hour Appointment Booking
Referrals From the Best Doctors
FEATURED IN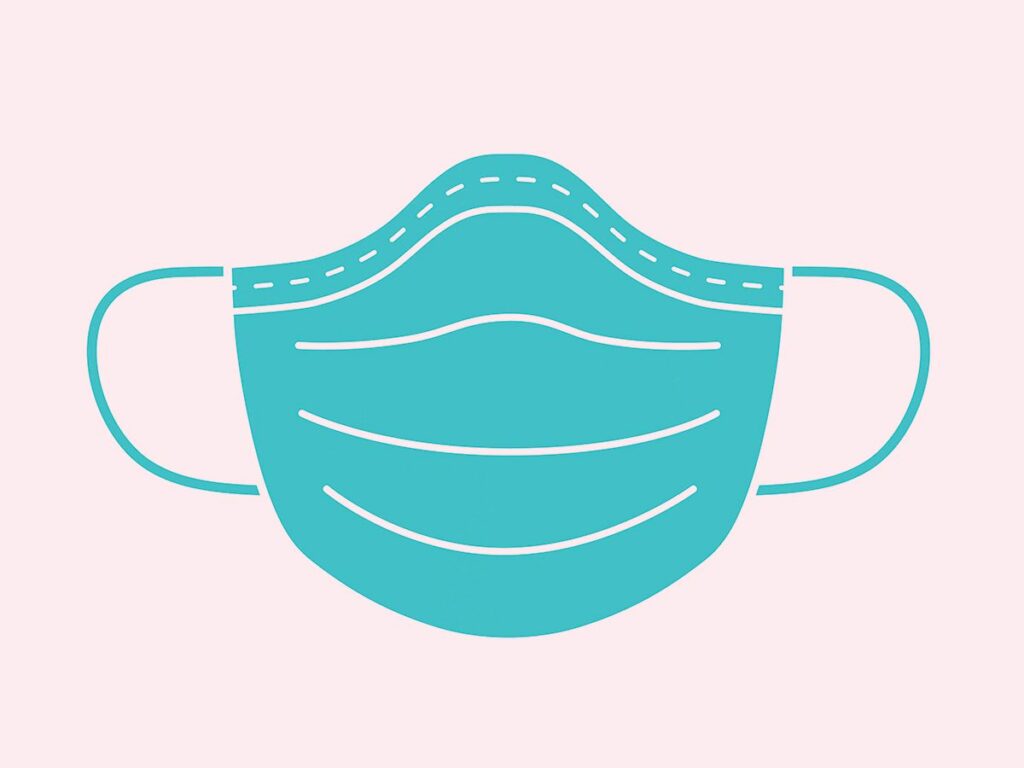 Patient safety is our utmost priority at The Medical Offices of Manhattan. Our staff has exercised diligent efforts to maximize safety measures for both patients and medical staff members since the start of the COVID-19 outbreak. Many precautions have been taken to ensure patient and employee confidence upon entering our offices. Please be aware that the highest safety standards that are mandated by the NYC DOH and the CDC have been replicated to the best of our ability. The Medical Offices of Manhattan locations will remain open to tend to your medical needs despite the current state of affairs.
Medical Offices of Manhattan Patient Reviews
Below are the most recent reviews of Medical Offices of Manhattan from around the web. To see a full page and filter by source, (Google, Yelp, etc.) doctor, and ranking (1-5 stars) please visit our page of patient experiences and reviews for Medical Offices of Manhattan.
Review from Blerim H.
Source: Google | Feb 28, 2023
Doktor Kim is one of the Best from south to east,east to west. He's very talented and very professional.Thank you Doctor!
Review from Anonymous
Source: Google | Feb 28, 2023
Absolute amazing session. Kyrstin was very careful in explaining all of my questions in a way that I was well able to understand. Definitely going back
Review from Meg B.
Source: Yelp | Feb 28, 2023
I have been coming to MOM for a few years now and always have had a positive experience. Dr Kapoor is great, very detailed, explains to me what's going on in a way I can understand and is overall just...
Blog