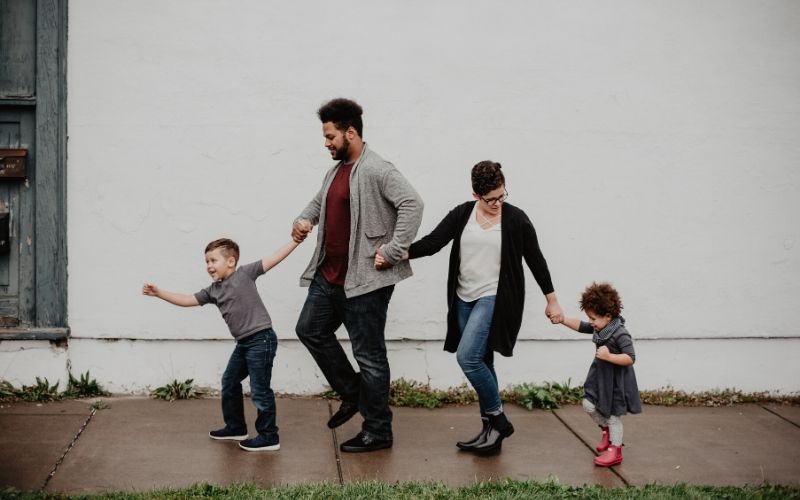 Medical Offices of Manhattan's Internist, Dr. Denise Pate speaks to Parents.com about Ways to Make Co-Parenting Work During the Coronavirus Pandemic.
She's quoted saying:
Agree How You'll Monitor Your HealthDr. Pate says, "It's more important than ever to disclose symptoms of anyone in either household. This includes the spectrum of COVID-19 symptoms, especially if one parent has been tested."
Set Boundaries
Dr. Pate encourages parents to be transparent about their whereabouts when away from the child. After all, frequenting grocery stores or pharmacies or seeing friends and family elevate the risk of exposure.
Talk Through Temporary Scheduling Changes
Make Room for Makeups
Get Creative With Drop-OffsIdeally, social distancing should be maintained, since it's proven to be the most effective preventative measure to combat this pandemic, says Dr. Pate. This means keeping at least 6 feet of physical distance when meeting up is best.
Figure out What Works Best for You
---
View the original piece placement on Parents.com.