Dr. Daniel Kim is a compassionate and dedicated, Korean-American, board-certified family physician. As a primary care specialist, he prides himself in taking his time to treat the "mind, body, and soul" of each of his patients.
Dr. Daniel Kim is fluent in Korean and enjoys working with the Korean communities of New York City to treat and educate patients. As an internal medicine doctor he prides himself as being the first point of contact for all his patients, not just the Korean communities, in educating themselves about the importance of preventative care.
He graduated from Rutgers University with a degree in Psychology and completed his medical degree at Lake Erie College of Osteopathic Medicine. After completion of his family medicine residency at Naval Hospital Camp Pendleton in California, he dedicated the next four years, serving the United States military community as a Navy Family Physician.
Daniel Kim, DO has a unique variety of experiences ranging from serving as the sole physician for a large community in remote locations around the world to practicing full-scope medicine in hospital settings. He specializes in preventative medicine, men's health, women's health, hypertension, diabetes, mental health and well-being, musculoskeletal pain, and osteopathic manipulative medicine.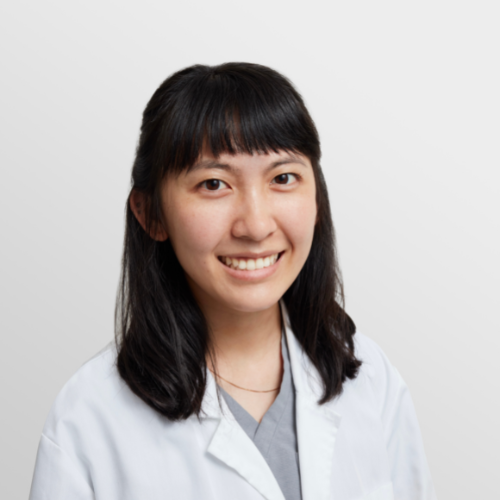 Physician Assistant
Samantha Elmore is a Physician Assistant at Medical Offices of Manhattan. Originally from the San Francisco Bay Area, Sam studied...
Samantha Elmore studied nutrition at University of California, Davis where she found her passion for medicine and was inspired to integrate her nutritional background into clinical practice. Sam earned her Master's in Physician Assistant Studies from the Pace University-Lenox Hill Hospital PA Program. She values delivering a strong continuity of care and building trusting and collaborative relationships with her patients. Sam focuses on a personalized approach to medicine which emphasizes health promotion and disease prevention.
Education
Undergad: Rutgers University with a degree in Psychology
Medical School: Lake Erie College of Osteopathic Medicinehe 
Family Medicine Residency: Naval Hospital Camp Pendleton in California
To provide invaluable diagnostic and treatment recommendations. Our mantra is just as simple: early detection is paramount to prevention.
To provide this world-class model, we not only have the most medically qualified doctors, we support them with passionate nurses, physicians assistants, and staff to deliver the all around care that you need.