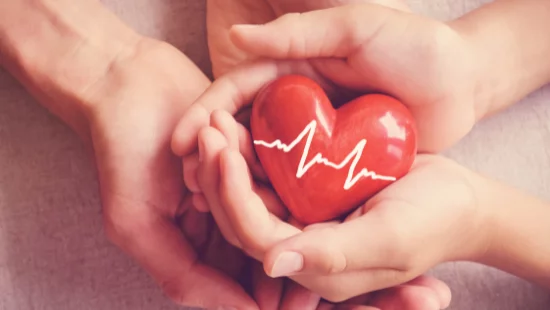 February is American Heart Month. This month is meant to bring awareness to heart health and reminds us of the precautions we can take now, to prevent heart conditions later.

Have you spoken to your primary care provider about your heart recently? They can perform simple cardiology testing to measure your heart health. If additional comprehensive testing is needed they will refer you to our sister practice at Manhattan Cardiology.
COVID still remains to be a threat which makes getting an annual heart screening even more important. An analysis published in the European Heart Journal shows that mild and moderate COVID-19 infections can cause long-term issues for the heart, such as changes to the left and right ventricular function.
Let this month be a reminder to put your heart health first. Our cardiology team is here to help you.