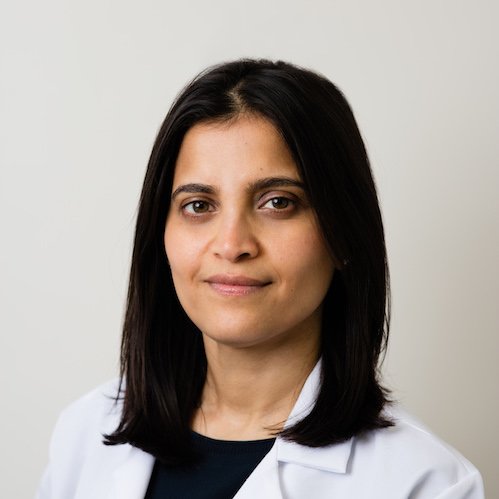 About Dr. Jyoti Kini
Dr. Kini is a dedicated physician of internal medicine, a primary care doctor certified by the American Board of Internal Medicine and a member of the American Medical Association. She completed her residency in Internal Medicine at Mount Sinai Medical Center.
Dr. Kini has been in private practice for seven years and is a warm, compassionate practitioner who considers her relationship with her patients to of the utmost importance to delivering quality care. Patients trust Dr. Kini to treat a variety of medical conditions including high blood pressure and hypertension, urinary tract infections and sexually transmitted diseases. She also provides weight-loss consultations.
A dedicated mother, Dr. Kini volunteers for her daughter's school activities. She also enjoys traveling and swimming.
---
Patient Experiences with Dr. Kini
"Dr. Kini had a great bedside manner, was personable, human and a great listener all while being very empathetic. She was patient as well while I went through details of why I was there. She is extremely thorough as well."
"Dr. Kini was very pleasant. She was thorough, and her bedside manner put me at ease immediately. I did not have to wait to be seen, and I will be seeing Dr. Kini as my GP going forward."
"Dr. Kini was super nice and efficient. She addressed all my concerns and was very patient with explaining things."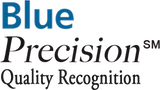 Schedule Your Appointment Today