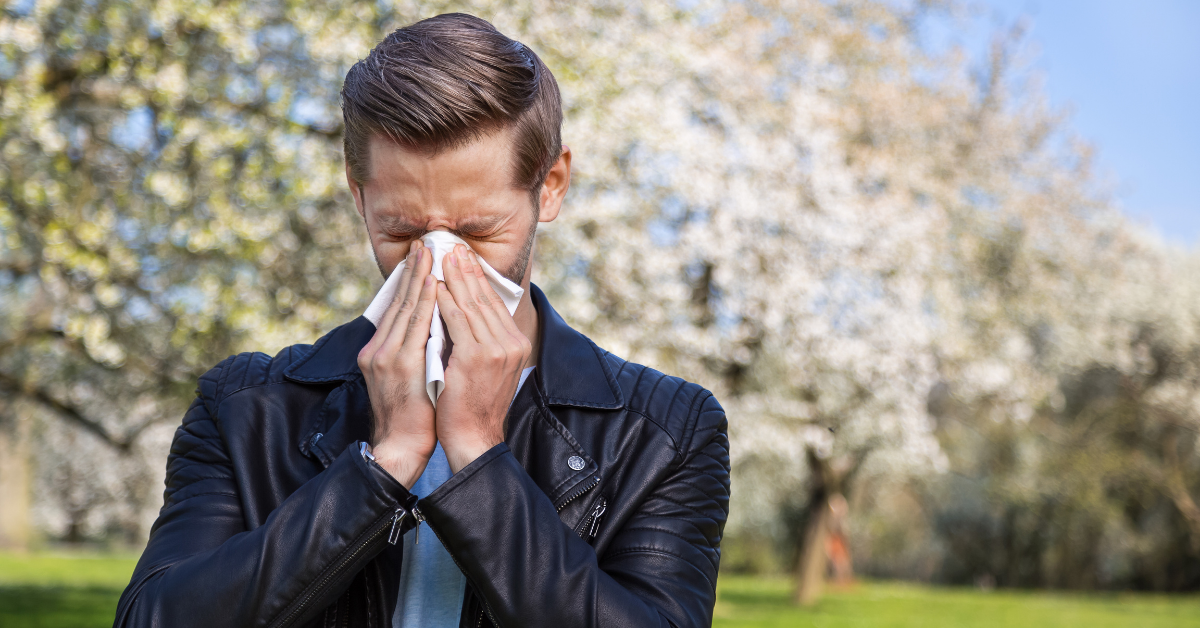 There are many things to look forward to now that spring is officially here. It means warmer weather, spending more time outdoors, and flowers blooming. For many of us, though, it also means suffering through seasonal allergies.

Allergies are a very common issue for people of all ages. If you experience symptoms such as sneezing, runny nose, backed-up sinuses, or itchy/burning eyes this spring, you may want to come in for an allergy test.
A skin test is generally performed when testing for seasonal allergies. The test involves inserting a specific allergen just beneath the uppermost layer of the skin to observe any reactions such as redness, swelling, or itchiness. Blood testing and elimination diets are also used to diagnose different types of allergies. Read more about those here.

After identifying the root cause of your allergic reactions, your provider will work with you to develop a treatment plan or possibly prescribe medication.