Psychiatry is a field of medicine which aims to diagnose these disorders and treat them through a variety of techniques which include talk therapy, cognitive exercises and, when necessary, prescription medication. According to the World Health Organization, one in four people will deal with a mental health disorder at some point in their lives.
Compromised mental health can be attributed to anxiety, depression, unveiling stress from traumatic situations, issues with focus or the desire to indulge in addictive and harmful behaviors. We at Medical Offices of Manhattan realize that your emotional and mental health are deeply entwined with your physical wellbeing, and it's so important to treat all of these aspects of health.
Psychiatry can address a number of mental and emotional health problems which negatively affect the quality of your daily life. These problems can range from panic attacks and anxiety disorders to schizophrenia, depression, drug addiction, and unwanted thoughts including suicidal ideation.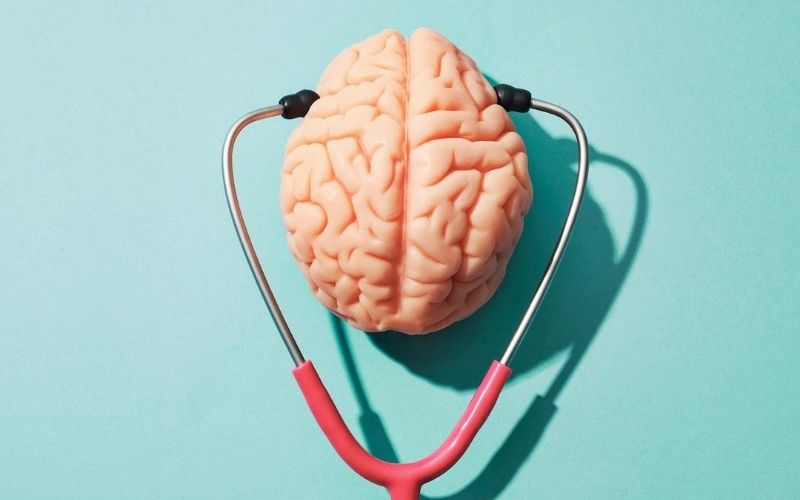 Psychiatry at Medical Offices of Manhattan will provide you with a safe and secure environment that is free from judgement. Therefore, the best way to prepare for psychiatric treatment is to be honest. The more honest you are about how you are feeling, the better your psychiatrist can tailor your treatment.​
A mental health assessment is conducted prior to beginning psychiatric treatment to establish a baseline. You should be prepared to give a personal medical and social history including relevant lifestyle details, thoughts and moods, and any medications or supplements you have been taking. If you are able to please gather a family psychiatric history as sometimes these conditions can be passed onto future generations and may be important in your personal assessment.
The first appointment is typically a longer session during which you will fill out initial paperwork and have a conversation with your psychiatrist to help them get to know you as a person and understand what symptoms you are dealing with or what expectations you have. During your first session, you can outline the scope of any mental health issues and establish goals for treatment.
Follow-up appointments generally focus on monitoring the results of earlier interventions to track progress, evaluate the effectiveness of treatment options, and where necessary make adjustments to prescriptions or dosages of medication.
The Medical Offices of Manhattan does not accept medical insurance for psychiatric treatment. Appointments with Dr. Sandy Lowe at Medical Offices of Manhattan are charged out of pocket at a rate of $100 per 30-minute session.
Hopefully any benefits of psychiatric treatment will outweigh the potential risks which there are few of. There is the possibility that therapy will bring about memories or trauma which you may find distressing or uncomfortable to think about, however the goal is to move you beyond these unpleasant thoughts. In some cases, medications prescribed for mental health may have negative side effects. The potential side effects would be reviewed with you prior to starting any medication. and continuously screened for these side effects during the duration of
Different solutions are appropriate for different people. Talk therapy can be useful for many in recognizing and addressing their mental and emotional problems. In some cases, mental health can be related to a chemical imbalance, and prescription medication such as antidepressants, antipsychotics, anti-anxiety medications, or mood stabilizers may be appropriate . Mental health issues like depression and anxiety are known to be linked to people who suffer from chronic medical conditions and therefore treating the underlying condition may help alleviate the psychological symptoms.
Contact the Psychiatry Department Today