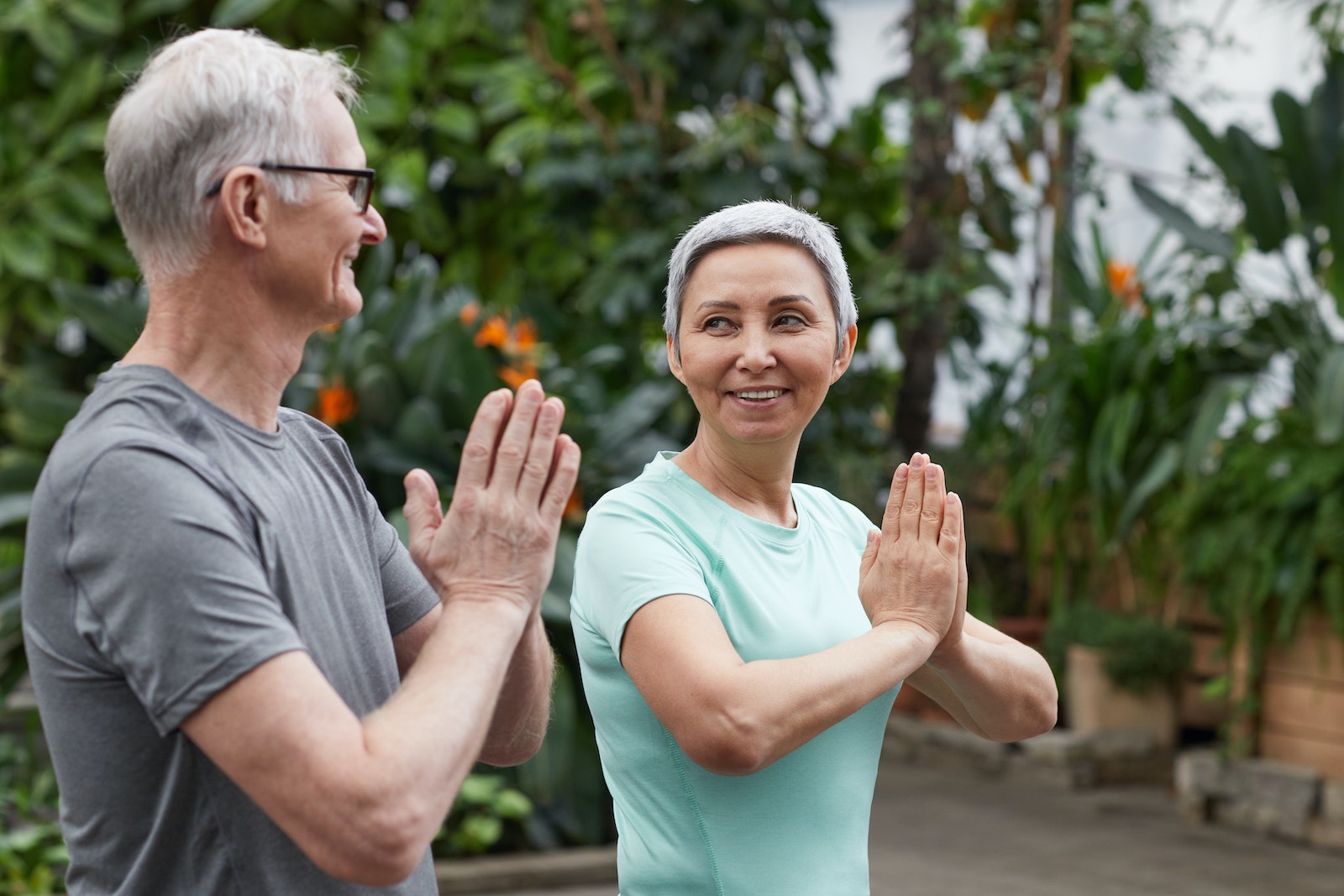 The purpose of Men's Health Month is to heighten the awareness of preventable health problems and encourage early detection and treatment of disease among men and boys.
This month gives health care providers, public policy makers, the media, and individuals an opportunity to encourage men and boys to seek regular medical advice and early treatment for disease and injury.
Here at the Medical Offices Of Manhattan, we're doing our part to bring this awareness to our patients.
You Should Know:
Prostate cancer is the most common cancer among men, excluding skin cancer.

African-American men are at the greatest risk to develop prostate cancer.

The American Cancer Society recommends men with an average risk of prostate cancer should begin the discussion about screening at age 50, while men with higher risk of prostate cancer should begin earlier.

Sexual health is a major overall health marker for men — 1 in 4 men will experience some form of sexual health concern by age 65.

Erectile dysfunction and lower testosterone are linked to larger health risks, including heart disease, high blood pressure, diabetes and obesity.
While we're bringing heightened awareness of men's health this month, but of course we're looking out for the health of women, too!
So, whether you're a man, woman, or child, this is a reminder to never neglect your health.
For more information, go to: www.menshealthmonth.org
Come in for a visit to make sure you are protecting your most precious resource: Your Health!