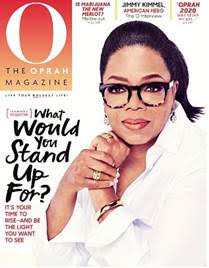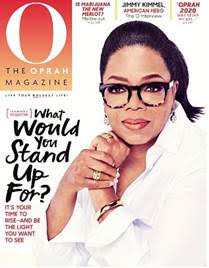 Medical Office of Manhattan's own Denise Pate, MD has given medical perspective in a piece on Oprah.com about "How to Tell the Difference Between Allergies and a Cold."
She was summarized as saying:
While cold viruses exist year-round, you're most likely to catch one during the fall and winter, when you're stuck indoors breathing recirculated air, says Denise Pate, MD, internal medicine physician at the Medical Offices of Manhattan. These viruses also replicate better in low temperatures.
Read more: https://www.oprah.com/health_wellness/how-to-tell-if-its-allergies-or-a-cold#ixzz5AOKM91J5
To read the full article, click here.