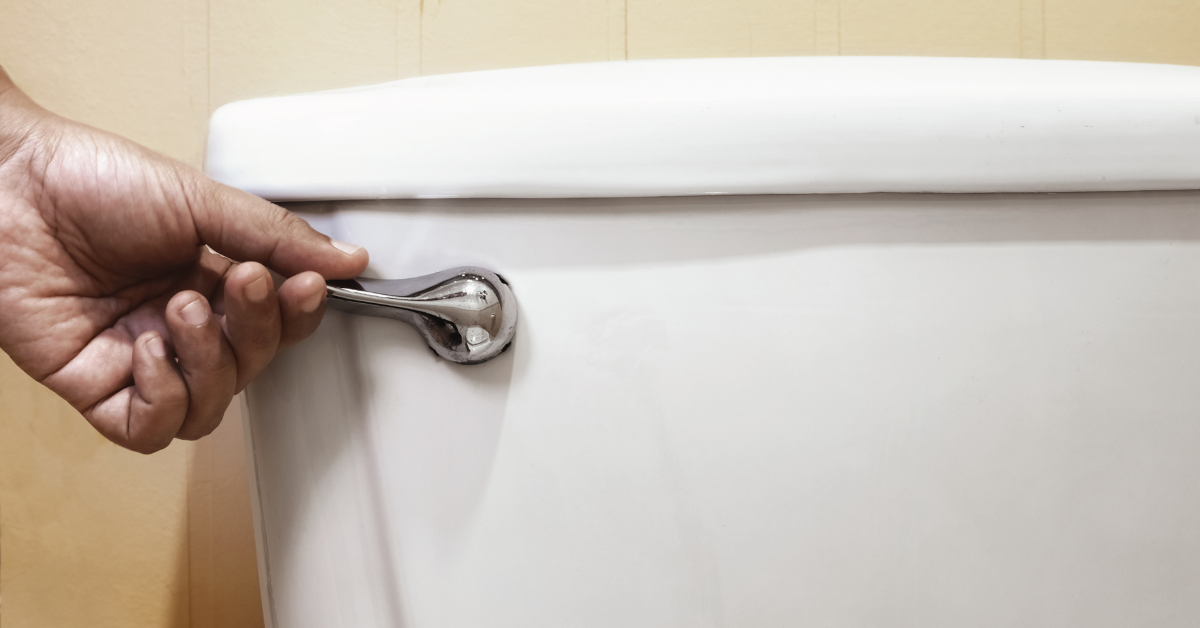 While it's perhaps not a popular topic of conversation, taking regular bowel movements is a crucial component of normal digestive function. Any sudden change in your bowel movements could be a sign that something is wrong or abnormal.

So, do you know what is normal for you? Do you go three times a day? Or maybe just three times a week? Believe it or not, anything within that range is considered regular. Fun fact – most people even have a specific time of day that they always go!
Once you recognize your bowel movement pattern you will be able to identify when it's off. Several factors such as diet, stress level, and physical activity can affect your routine, the consistency, and even the color of poop from time to time.

When things are out-of-whack for a week or more, or if you experience frequent constipation, diarrhea, or blood in your stool, you should schedule an appointment with one of our gastroenterologists. Our team is highly experienced in the diagnosis and treatment of disorders affecting the stomach and digestive tract.