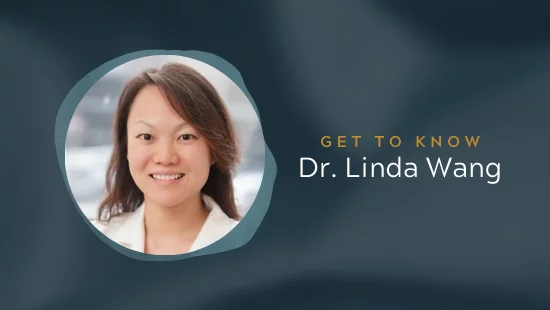 Dr. Linda Wang is certified by the American Board of Internal Medicine and practices up to date evidence-based medicine. She is a detail oriented, friendly, and personable internist, which makes her popular among patients at our Upper East Side location.
Dr. Wang is also fluent in mandarin and enjoys working with the Mandarin communities of NYC to treat and educate patients.
Patients trust Dr. Wang's expertise because she consistently provides high-quality care that leads to positive and lasting health outcomes. Book an appointment with Dr. Wang today.