Medical Offices of Manhattan has partnered with Capsule to offer free same-day prescription delivery to our patients in New York City so they can safely obtain their medications.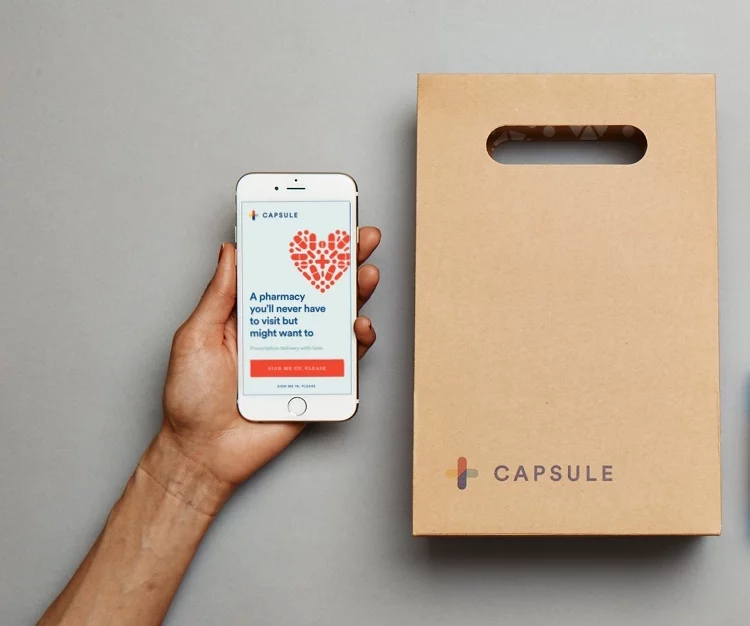 Benefits
Capsule safely delivers patients' medications same-day for free anywhere in NYC
Capsule accepts all major insurance plans, so patients just pay their copay
Patients can manage all their medications and refills directly from their phone
Patients can call, text, or chat with a pharmacist anytime at (212) 675-3900

Medical Offices of Manhattan sends your prescription to Capsule

Capsule texts you within an hour to schedule your free same-day delivery

Capsule safely delivers your medication to your home or anywhere in the five boroughs
Still have questions?
Learn more about how Capsule works on their website or view their FAQs.