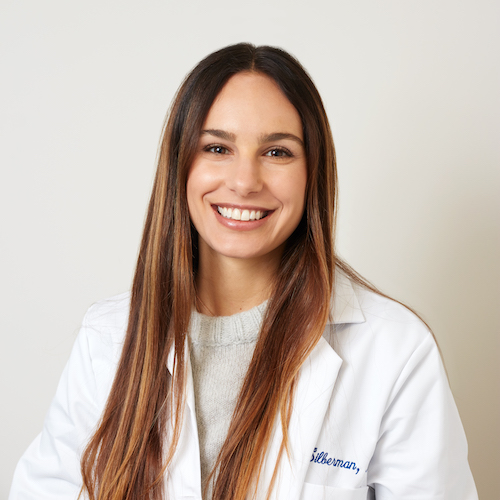 Leah Silberman is a Registered Dietitian with a BS from the University of Wisconsin-Madison and a Masters in Clinical Nutrition from New York University. Leah has worked in both inpatient and outpatient settings, most recently running the nutrition department at a non-profit health organization while simultaneously seeing clients privately through her virtual counseling service, Tovita Nutrition. She focuses on nutrition for weight loss, diabetes management, heart disease, and overall healthy eating. She strives to make her clients feel both confident and empowered by the food decisions they make, while reaching their health and wellness goals. 
To provide invaluable diagnostic and treatment recommendations. Our mantra is just as simple: early detection is paramount to prevention.
To provide this world-class model, we not only have the most medically qualified doctors, we support them with passionate nurses, physicians assistants, and staff to deliver the all around care that you need.